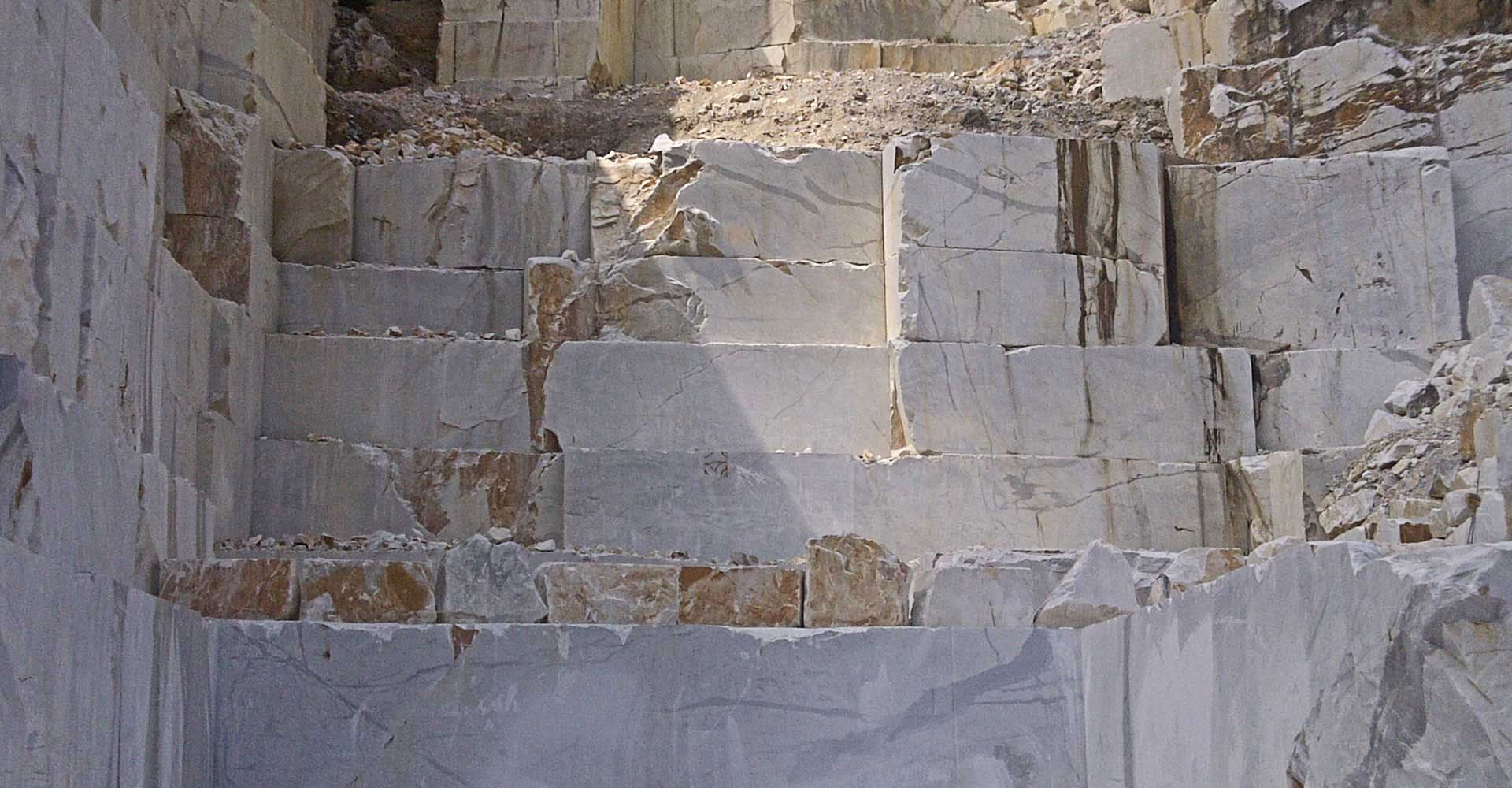 A Common Vision
With offices worldwide, Gemstar Group is a multinational corporation specializing in the supply and installation of natural stone and hard surface finishes.
Our principal markets include luxury resorts and condominiums, high end commercial centers and mausoleums. Having completed more than 50 projects worldwide and with projects underway in the Caribbean, United States and Canada, Gemstar Group has become the provider of choice in the natural stone market for large general contractors and developers.
Our experience and far-reaching network are key to our success, which coupled with our dedicated staff of professionals provide the skill level needed to be successful in a global marketplace.
About Us
Portfolio