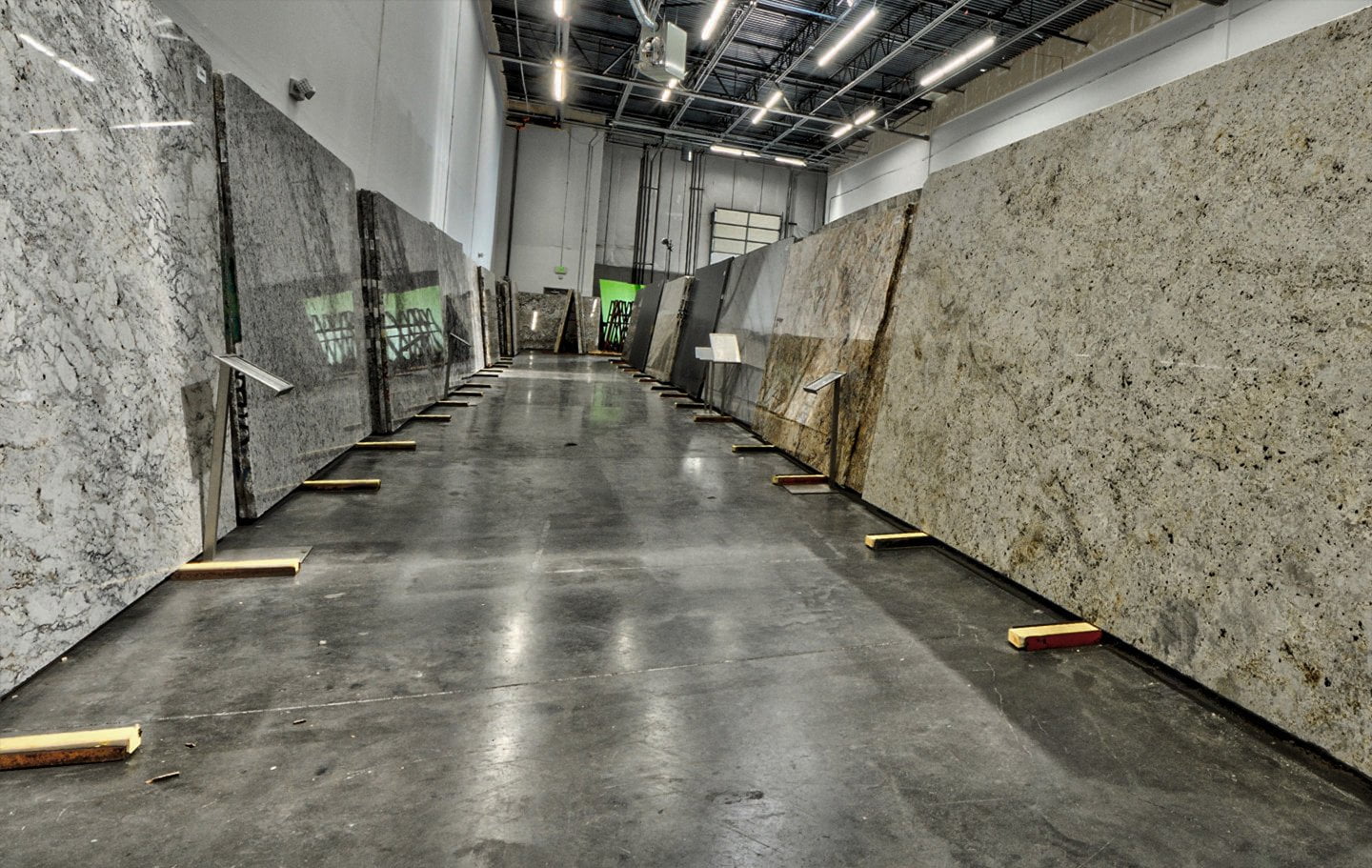 Our Services
Dedicated to Quality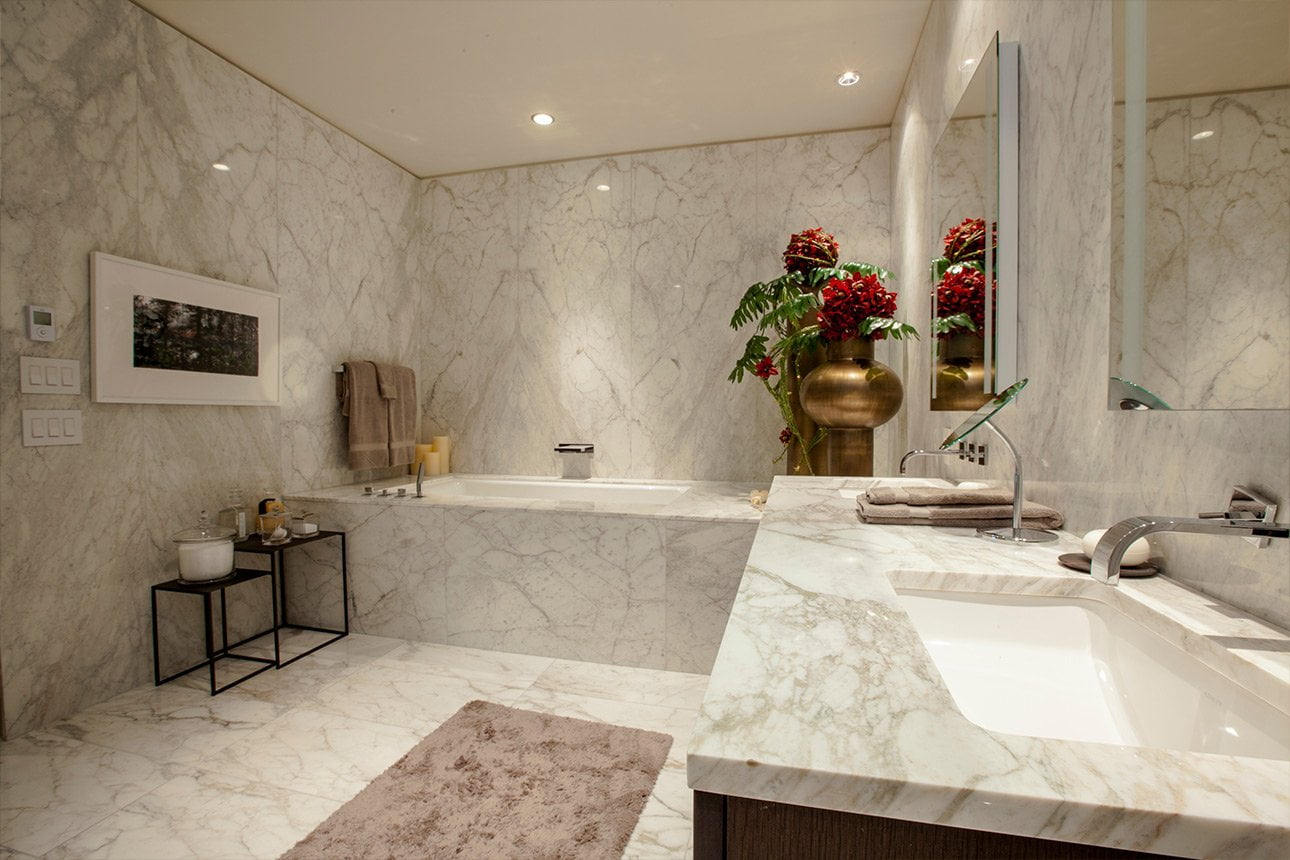 Services
From the design phase through to project completion, our experienced team of professionals works closely with our customers and stakeholders to ensure alignment on every facet of each project. Adherence to schedule is par for the course.
Quality
With quality milestones incorporated into each phase of every major project, our goal is flawless execution from beginning to end. Using state of the art technology, our team excels at developing solutions to any design challenge.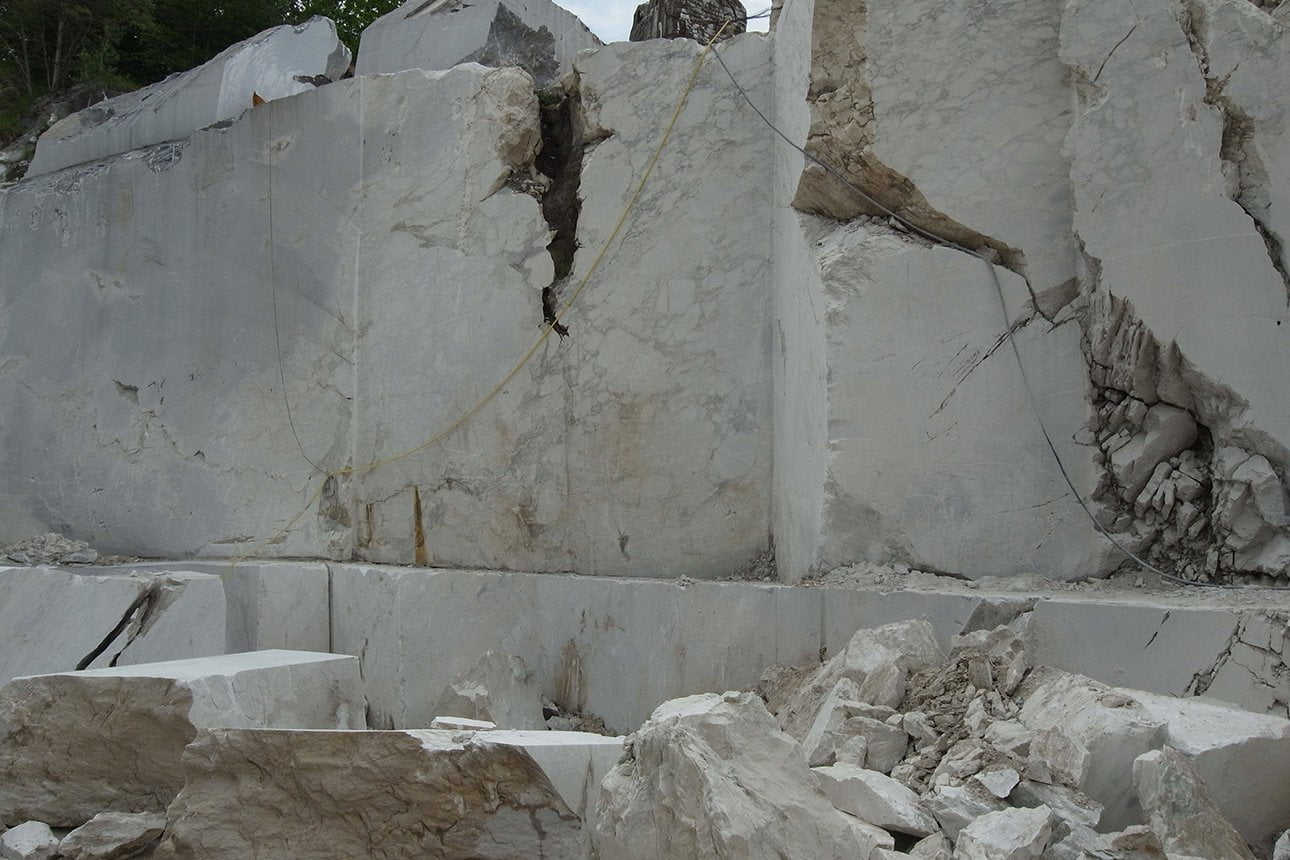 Vision
Gemstar Group aims to remain the top global purveyor and installer of natural stone and hard surface finishes. Known for its unsurpassable quality and workmanship, Gemstar Group delivers while under market pressures, with iconic designs that will endure the test of time.
Mission Statement
Through our vast global supply chain, network of experienced resources, and the ability to bring creative solutions to each project, Gemstar Group executes flawlessly on exceeding our customers' expectations.
Core Strengths
Key Capabilities
International provider and installer of natural stone
Global prescence with offices worldwide
Experienced staff ensure project completition to schedule
Proven track record - comprehensive portfolio of completed projects
Best in class quality or products and services
Building relationships with our clients is ket to success
Delivering on customer experience and satisfaction
Leveraging strategic partnerships
Supporting our community
Founders Message
Our commitment to providing clients with the utmost professionalism, dedication, integrity and ingenuity as reflected in our mantra of Building Trust in Stone is a testament to our success.
For 30 years Gemstar Group remains exclusive to our client base.
Frank Rossi